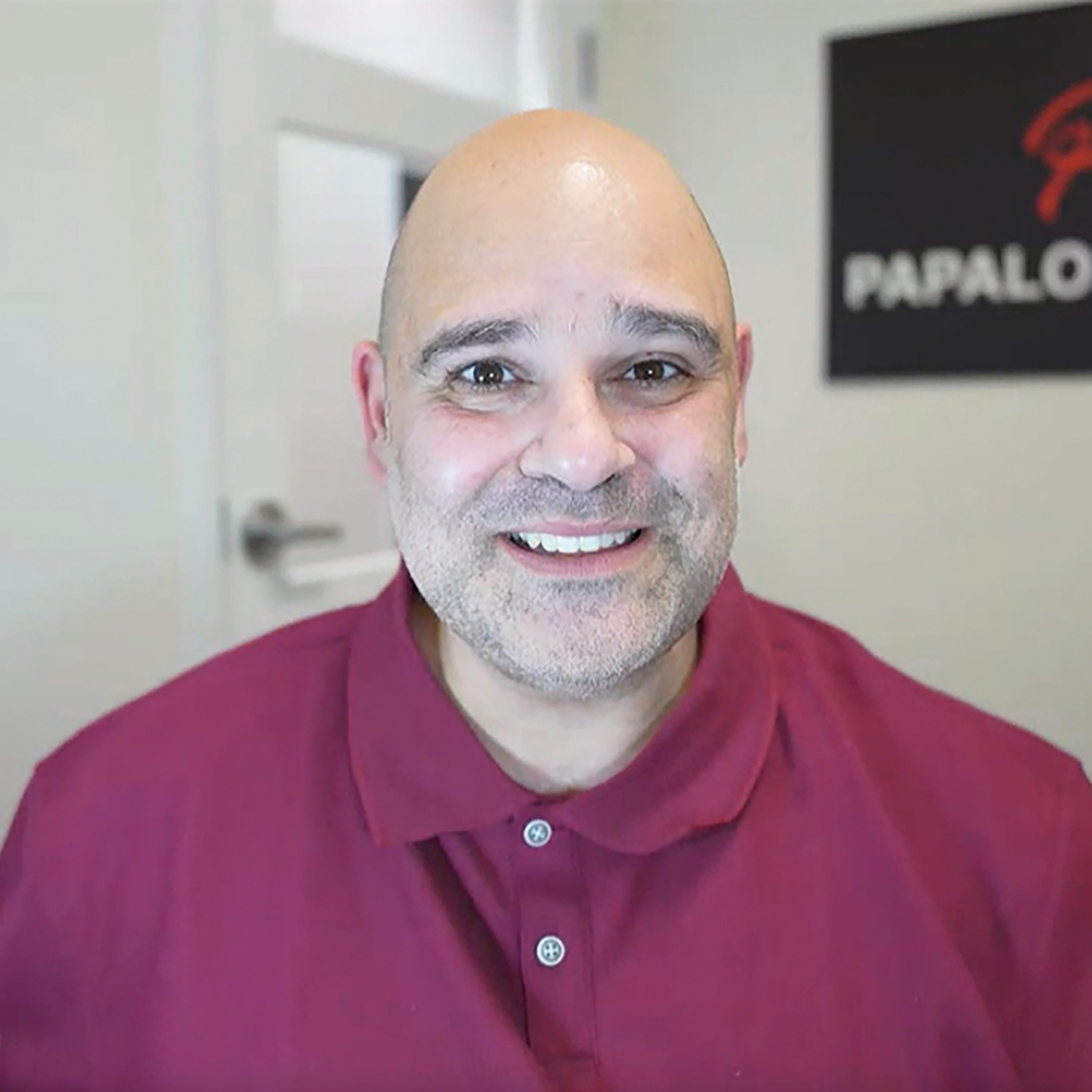 Serial Entrepreneur, From Bust to an 8 Figure Business and Repeat. I have gone through the ups and downs of entrepreneurship and have created several businesses, some were sold to other entrepreneurs, some were just closed. I am currently CEO of Papaloni Media & Papaloni Capital with an Active Realtors License. I use my realtors license for my own acquisitions. I help aspiring entrepreneurs and real estate agents build systems and platforms to get them to the next level.
Episodes
Thursday Nov 25, 2021
Thursday Nov 25, 2021
Episode 75: I am interviewing Austin & Monica Mangelson of A&M Digital Design
Wednesday November 24th 2021 at 11:00am
Austin and Monica Mangelson started their online business journey as virtual assistants. When their plans to serve in the Peace Corps took an unexpected turn and their future seemed uncertain, they took the plunge into Moinca's lifelong dream to start an online business. They began as VA's helping online businesses run their administrative tasks, but soon both found a passion for website and graphic design and creation. They now offer unique VIP style website design intensives to growing and expanding business owners. They are passionate about making your online business work for your and your desired lifestyle, not the other way around. In their journey as a married couple and online business owners, they've faced and overcome challenges that they hope to share with others as they take the faith-filled leap to make their own dreams come true. They look forward to sharing their experiences and how they hope to grow in their business.
Austin & Monica's Website: