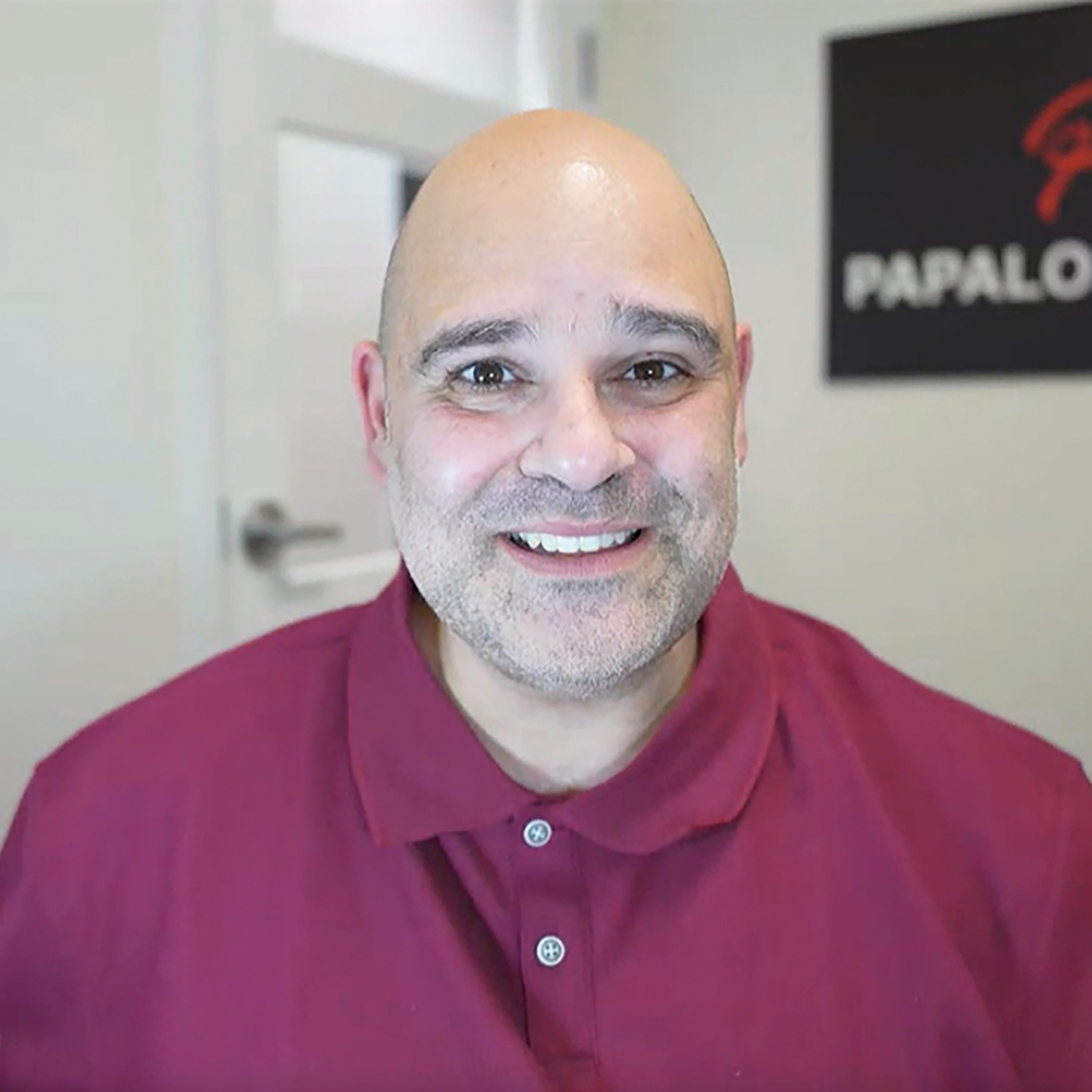 Serial Entrepreneur, From Bust to an 8 Figure Business and Repeat. I have gone through the ups and downs of entrepreneurship and have created several businesses, some were sold to other entrepreneurs, some were just closed. I am currently CEO of Papaloni Media & Papaloni Capital with an Active Realtors License. I use my realtors license for my own acquisitions. I help aspiring entrepreneurs and real estate agents build systems and platforms to get them to the next level.
Episodes
Thursday Jan 20, 2022
Thursday Jan 20, 2022
Interview with Rachael Burns - Financial Planning - Episode 87
Rachael Burns is a Certified Financial Planner and Certified Divorce Financial Analyst based in Folsom, California. She is the founder of True Worth Financial Planning, which helps newly single women achieve financial independence after divorce or the death of a spouse. Through her own personal experience navigating trauma and finances, she found her calling -- to support and empower other women during the most challenging transitions of their lives. Rachael has been featured in CNN Business, Real Simple, and Policygenius.