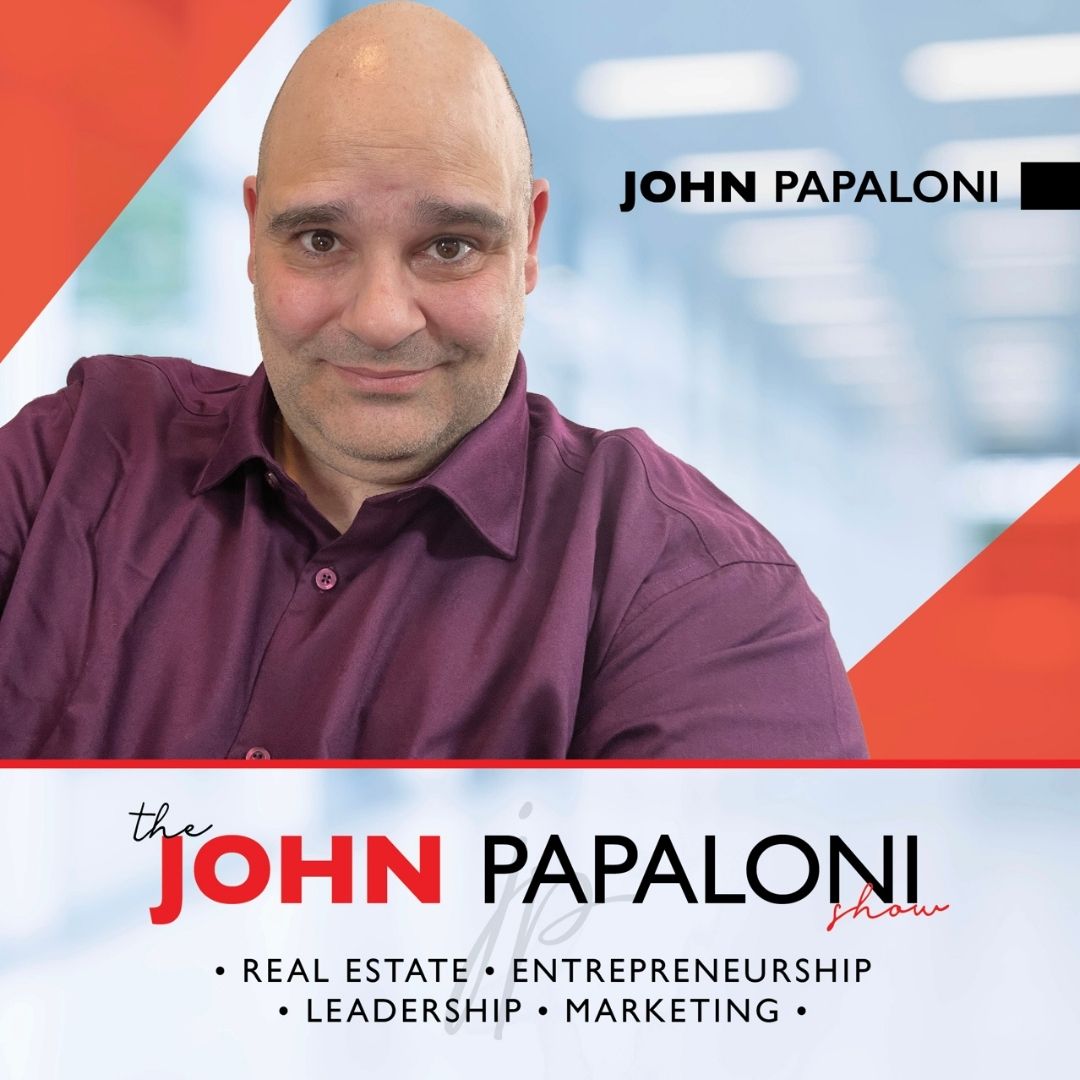 Author, Speaker, Writer and Entrepreneur Monica Miller aka Monica Writes is Today's Guest - Episode 119
Monica Miller is a three-time published author, International Speaker and Writer, and owns her business, Monica Writes, where she helps female entrepreneurs thrive and become profitable businesses through the power of content and marketing strategies.
She has both done for you services as well as done with your services. Her goal is to help take the stories from your heart and the brilliance from your mind and craft a meaningful message that resonates, connects, and drives traffic to your offers. 
She has helped her clients land four-figure speaking engagements, enrolled new clients in less than four weeks, and created pathways to cash, all while working less and being a mom first. 
Monica lives in Northern Indiana with her husband and two boys where she spends her days drinking coffee, reading fantasy, practicing yoga, and keeping up with her boys.